Pengembangan Organisasi Dan Organisasi Yang Sehat: Kreatifitas, Strategi Serta Tantangan Sekolah
Keywords:
Organizational Development, Healthy, Creativity, Strategy, Challenges
Abstract
Organizational development is important for schools to become healthy organizations, it needs organizational development that needs to be improved with good managerial skills from the leadership. Good leadership will program training and research for organizational development. In developing an organization it is necessary to have the creativity of all the shareholders in the school, organizational development strategies with various models, and be able to answer the challenges posed by the school in the process of developing towards a healthy organization. Schools need to know and support to meet existing indicators or criteria in order to become a healthy organization. If this is carried out well the school will become a thriving and healthy organization.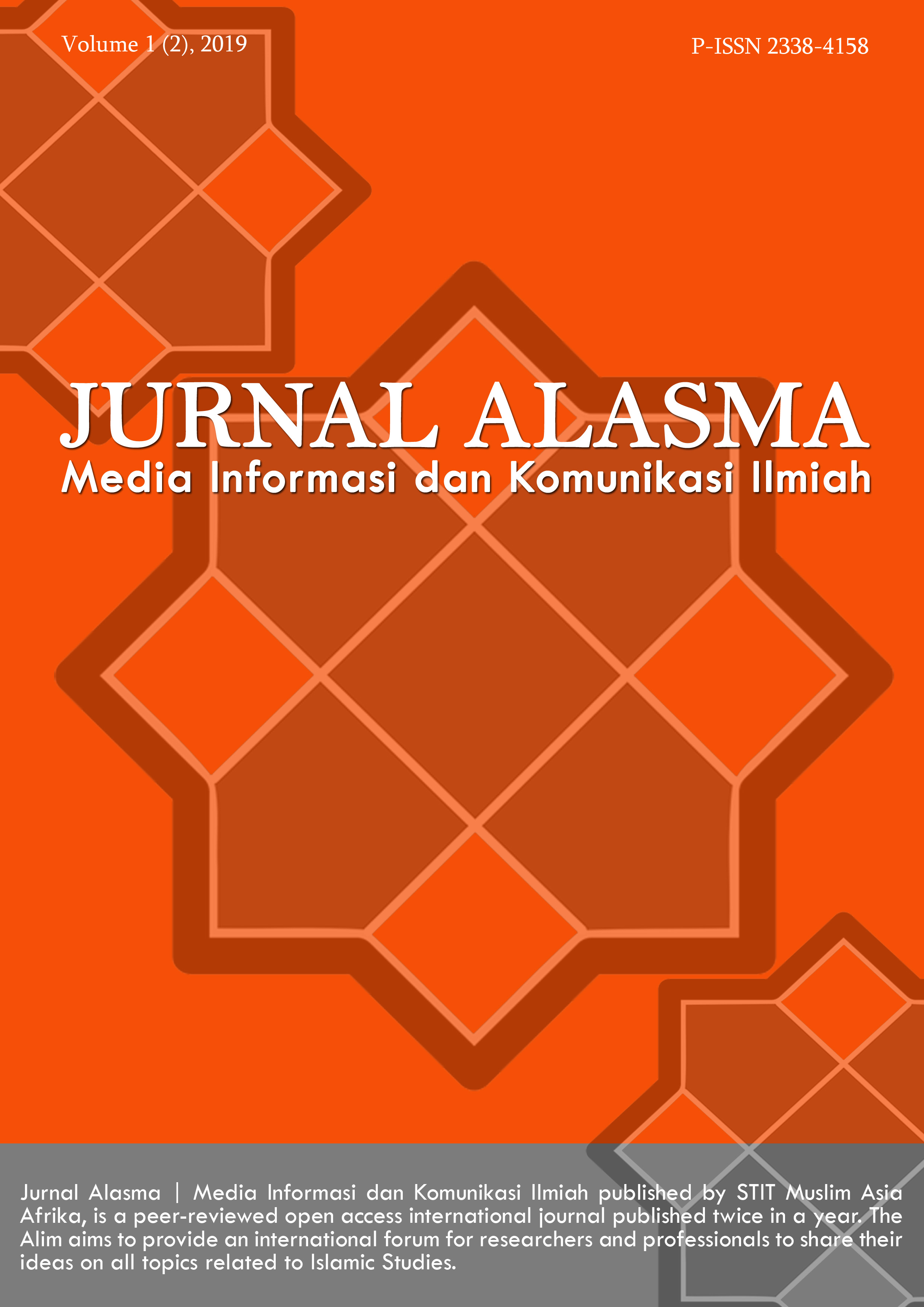 How to Cite
Singgih Aji Purnomo. (2019). Pengembangan Organisasi Dan Organisasi Yang Sehat: Kreatifitas, Strategi Serta Tantangan Sekolah. Jurnal Alasma : Media Informasi Dan Komunikasi Ilmiah, 1(2), 261-270. Retrieved from https://jurnalstitmaa.org/alasma/article/view/18