Ijtihad sebagai Instrumen untuk Memahami Al-Qur'an dan Al-Sunnah
Keywords:
Ijtihad, Al-Qur'an, Al-Sunnah
Abstract
This paper contains about Ijtihad as an instrument for understanding the Qur'an by dividing ijtihad into 3 namely bayani, ta'lili, and istishlahy. Ijtihad in fiqh is the optimal effort of a fiqh expert in exploring practical Syara' law at the Zhanni level by using the istimbath method. Ijtihad is also an attempt to find a legal solution to a problem. Every ijtihad leads to the goal of benefit.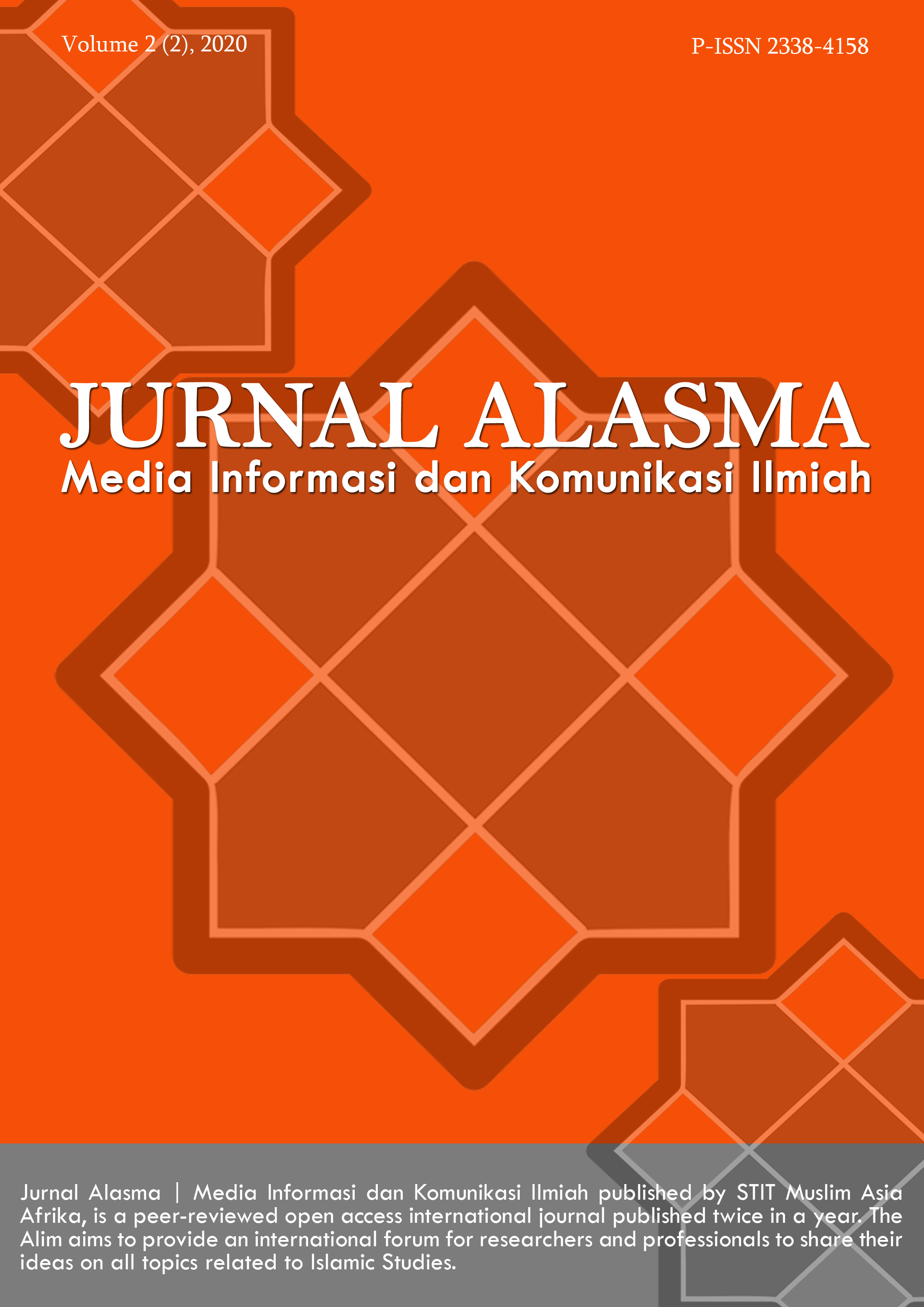 Downloads
How to Cite
Madsuri. (2023). Ijtihad sebagai Instrumen untuk Memahami Al-Qur'an dan Al-Sunnah. Jurnal Alasma: Media Informasi Dan Komunikasi Ilmiah, 5(1), 20–29. Retrieved from https://jurnalstitmaa.org/index.php/alasma/article/view/88